Event Calendar
50th Anniversary Celebration Banquet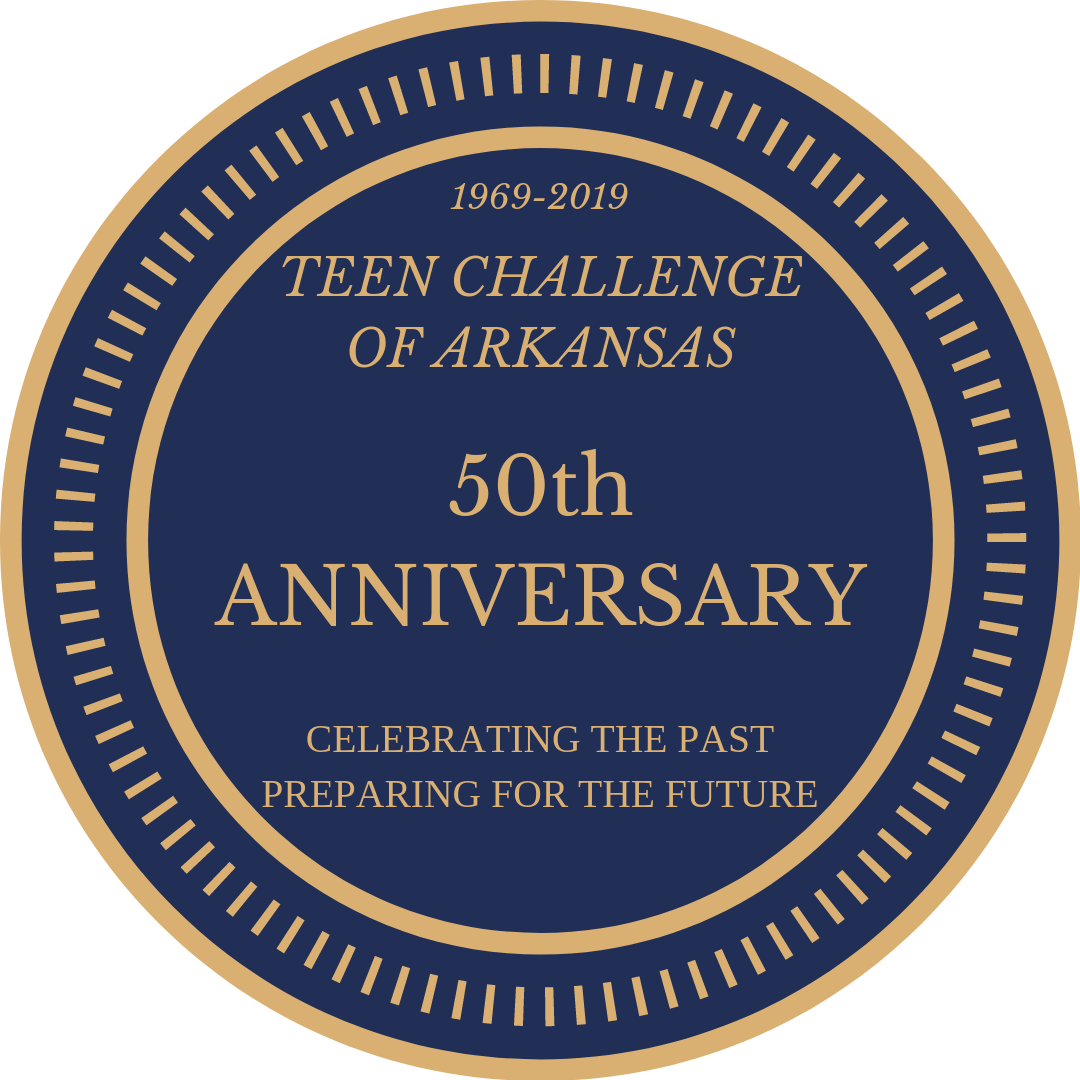 The banquet will feature Katie Farmer - whose uncle was the young man crippled by polio who was brutally beaten and murdered by gang members in New York City in 1957. David Wilkerson read about it in an issue of Life Magazine and that's what compelled him to leave his small church in Pennsylvania and began working with drug addicts and gang members in NYC.
The banquet will also feature the testimony of Tommy Bourgeois - a Teen Challenge of Arkansas graduate who arrived at the program in the 1990s broken and addicted and graduated from the program clean, sober, and spiritually whole. He went on to graduate from college and is a successful Chaplin at a Maximum Security Prison.
A musical medley created by Judy McEarl (founder of The Witness musical Passion Play) will feature Christian songs that have been popular over the past five decades - sung by the Teen Challenge choir. Past graduates will be recognized during the program.
For more information, contact Christine - 501-624-2446 or email christineg@teenchallengear.org