Event Calendar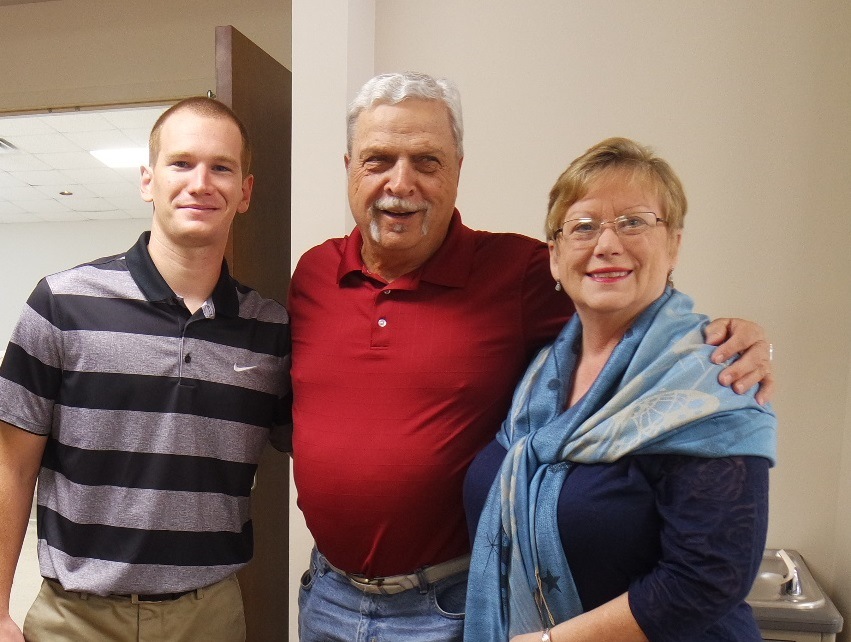 Teen Challenge will be having our Family Day on September 9th!
Family Day is for IMMEDIATE family only. This consists of parents, step parents, grandparents, step grandparents, siblings (biological or step), spouses, and children.
Please see the following schedule of events...
FRIDAY ONLY
Students who are eligible for an Off Campus Pass may take one on Friday August 8th from 9am until 4pm. Friday the 8th is not Family Day. This is just a day that families may take an Off Campus Pass as on the following day, Saturday the 9th, there will be no Off Campus Passes because of Family Day. This must be set up 2 weeks before Friday the 8th with the student's minister.
If you are able to take an Off Campus Pass on Friday you are more than welcome to join us Saturday as well for Family Day.
SATURDAY
9am
Families arrive for Family Day!!
12pm
Lunch for all. Special Testimony by Support Staff (TBD)
5pm
Dinner for all
8:30pm
All families depart
__________
Also, please adhere to the following guidelines to help ensure a wonderful day and the continued recovery of your loved one.
• Teen Challenge is a Drug, Alcohol, and Tobacco Free Environment.
• Visitation is restricted to immediate family members only.
• No Cell phones are to be used by students during visitation.
• No off-hill passes will be allowed unless scheduled a minimum of 2 weeks in advance with the Student's Minister.
• All packages for the student's must be checked in with the Senior Staff on duty.
• All visits must be in the visibility of the program. No trail walking or into the tree line allowed.
• No females are allowed in the student rooms, hallways, or new Shower House.